We provide bespoke facade design and
engineering solutions specific to our clients.
We understand the building envelope is critical to the success of all projects. We aim to use effective facade design principles to provide an energy efficient and watertight shelter against the elements, connect building occupants with the local environment and help architects and clients to express a visual relationship with the surrounding landscape. 
Bonacci Group provides bespoke design and engineering solutions, with  environmentally sustainable principles, with a firm grounding in procurement and constructability. We strive for creative solutions specific to the unique challenges of each project. 
Our team of experienced facade consultants and engineers offer services across all major building sectors, on a global scale, including the following: 
Building enclosure concept design and detailing
Wind engineering and facade structural analysis including structural glass assemblies
Facade structural calculations submissions and certification
Thermal modelling of layered construction and joint details
Condensation and dew point analysis
Carbon and embodied energy analysis
Advice on procurement and buildability; and
Inspection and reporting of factory assembly, testing and site construction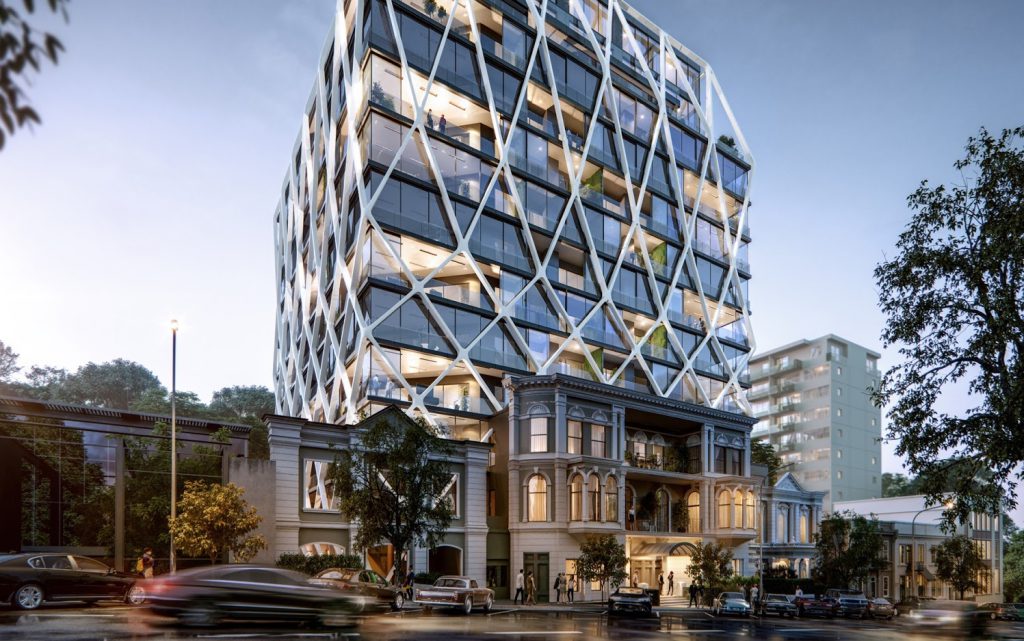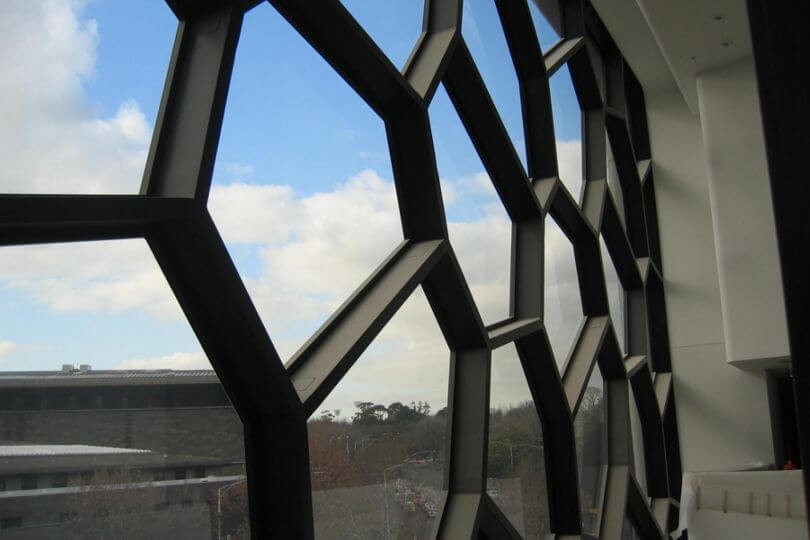 Thermal Analysis and Consulting​
Bonacci Group offers thermal modelling and analysis services to the construction industry in order to achieve energy efficient façade designs or provide as-built diagnostics.
We enjoy working closely with clients and architects to establish thermally effective conceptual design parameters from the outset and then further develop these during the design phase. During construction we work with construction managers to assess for-construction detailing, and for building owners and asset managers we are further able to provide in-service assessments to diagnose condensation issues of existing conditions.